This blog explores the impact of FDA 21 CFR Part 11 on vape manufacturers and businesses, outlining the purpose of these requirements and who needs to follow them. Discover how Isolocity's compliance management software can help streamline processes and ensure adherence to FDA guidelines, offering secure electronic records, authentication, data trails, and notification systems for efficient compliance management.
On May 2016, the US Food and Drug Administration (FDA) decided that electronic nicotine delivery systems (ENDS) companies must follow the same rules as tobacco products. It includes:
e-liquids
vaporizers
vapes
vape pens
electronic cigarettes
hookah pens
e-pipes
This decision gives vape businesses new responsibilities. For example, vape manufacturers must comply with FDA 21 CFR Part 11.
What is FDA 21 CFR Part 11?
The FDA publishes instructions for following FDA regulations. Part 11 talks about the digital marketplace. It creates standards for electronic records and electronic signatures. Virtually, it ensures that they are as reliable as paper and handwritten documents.
What is the purpose of these requirements, and who needs to follow it?
Many companies now use digital records, signatures, and storage systems. As a result, the old FDA guidelines requiring paper forms and handwritten signatures are outdated. Consequently, the agency now accepts records and documents in an electronic format. However, this creates new risks. Individually, electronic documents and signatures cannot be verified using the old methods.
FDA 21 CFR part 11 creates guidelines for electronic records. All businesses that fall under FDA oversight must follow these rules – This includes vaping businesses.
What do you need to meet FDA 21 CFR Part 11 requirements?
There are three ways that the requirements affect quality control processes:
Vaping companies have to be sure that there are quality controls for electronic records and electronic signatures – this includes standard cyber-security protections.
Computer systems and networks must be secure. Also, systems must check electronic signatures for authenticity. Applications must create audit trails for data.
Finally, FDA-regulated companies must prove that their systems perform as planned. Additionally, these organizations must create alerts to notify administrators when the system doesn't work correctly.
How Isolocity Can Help You Adapt to FDA 21 CFR Part 11
Isolocity's compliance management software uses FDA Part 11 protocols in all of its processes. For example our inspections module allows for users to keep electronic records and signatures readily available for any audits from the government. You can even download travellers and inspection reports in .pdf form for later use.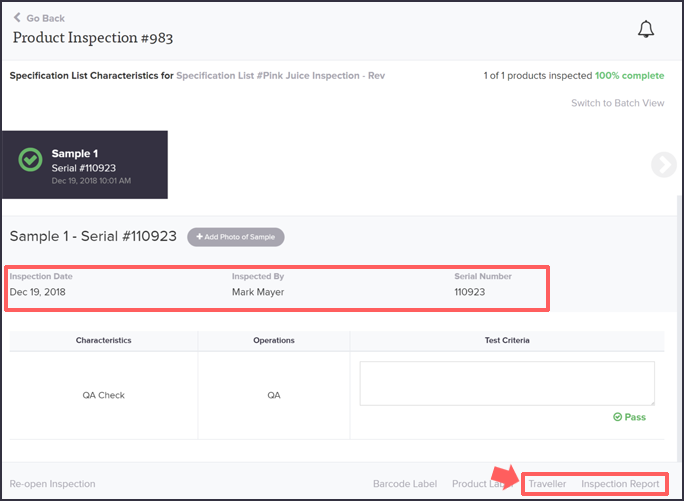 All documents have corresponding batch records and inspection reports making it easy to trace back crucial information when needed.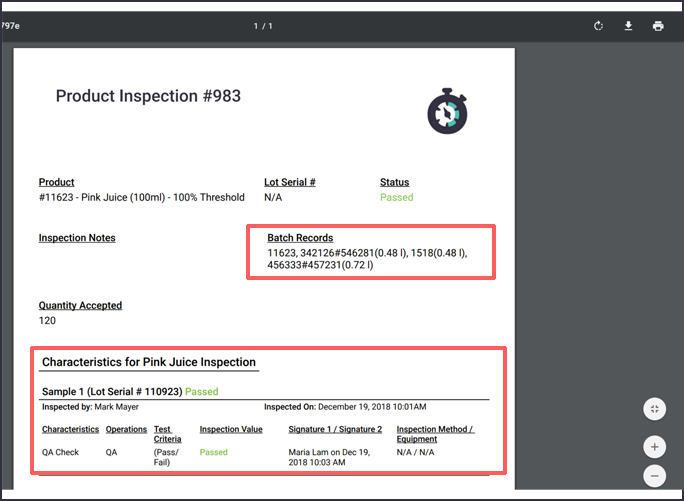 Isolocity protects your data with secure digital network, with electronic signature authentication and data trails for auditing. Track all recent activities and easily access your records.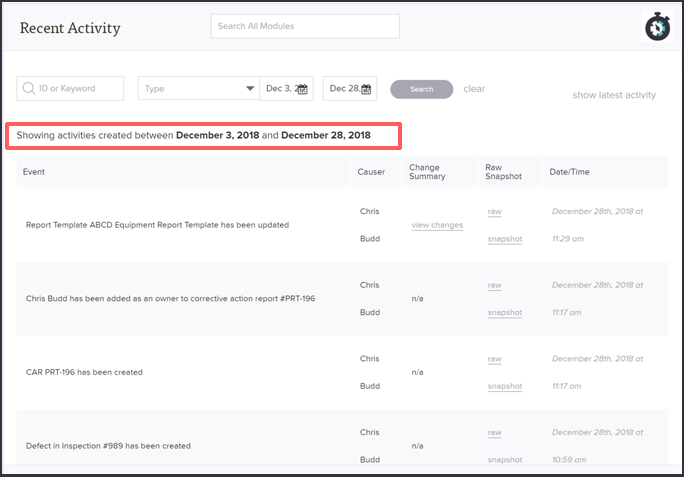 Isolocity also has a notification system that lets users know when there is something wrong in the process, whether its a failed inspection or a corrective action initiation. It also tells you important information, such as when inventory falls below or goes above levels that are preset by the organization.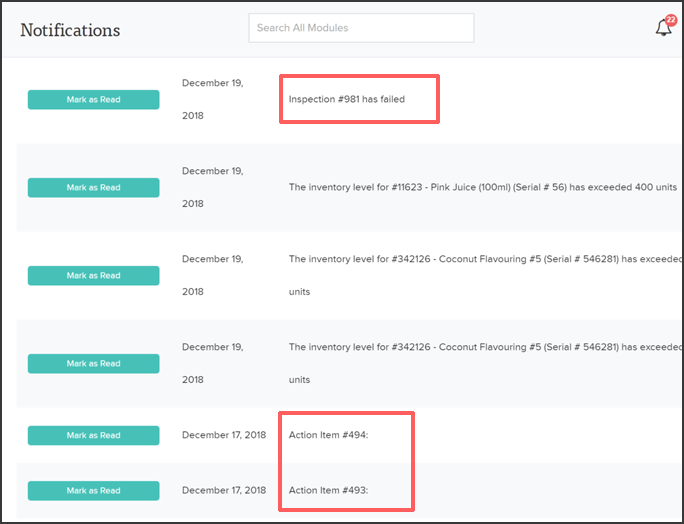 Let Isolocity help you gain control over your processes and adapt to regulations now. Contact us today for a free demo.