Delivering a product or service today often involves the collaboration of multiple teams, applications and infrastructure. With the growth of cloud computing and automation technology, it isn't a surprise that workers are increasingly switching between 10 or more applications a day in order to complete their tasks. This ultimately creates an environment where disjointed communication, duplication of work, and less efficiency are a common occurrence.
As an automated quality management platform, Isolocity strives to be at the forefront of such developments and make processes even easier for our users. With a vision that is to bring the right solutions and integrations to our users. We strive to help companies drive productivity while managing compliance, wherever their teams reside.
Unifying Your Quality Management with Okta SSO (Single Sign-On)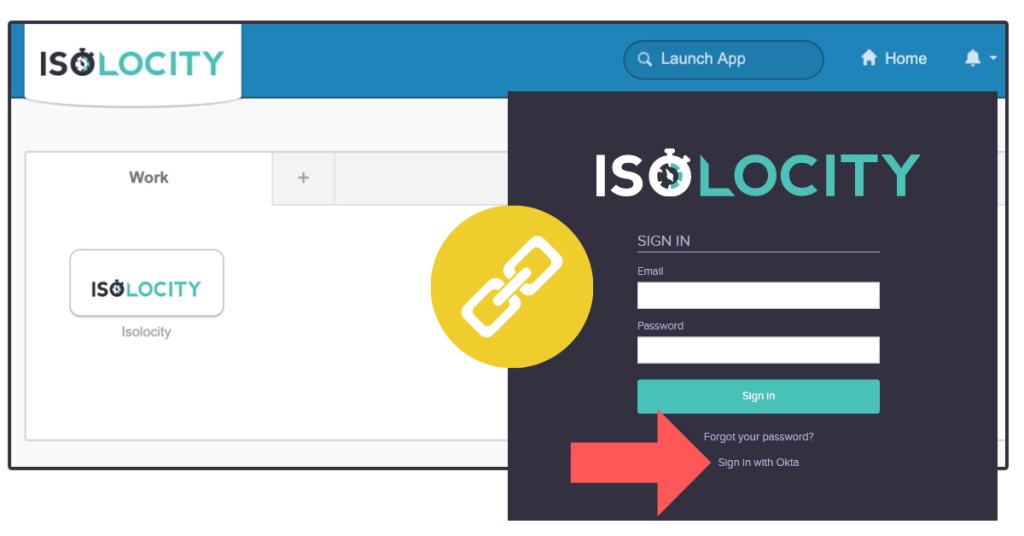 Isolocity's API integration with Okta's single sign-on solution allows users to securely unify their teams and their web / mobile applications for enhanced productivity. SSO is a user-friendly way to connect and manage access to applications based on team or facility needs. Additionally, it helps users change between applications easily while keeping all organizational data safe and secure. With over 6500 applications linked, Okta's integration with Isolocity gives your team the connectivity that it needs to adapt and scale now or in the near future.
If you are already an Okta user, Isolocity's configuration guide can provide more details on how you can take advantage of this feature.
A Multilingual QMS Built for the Diverse Workforce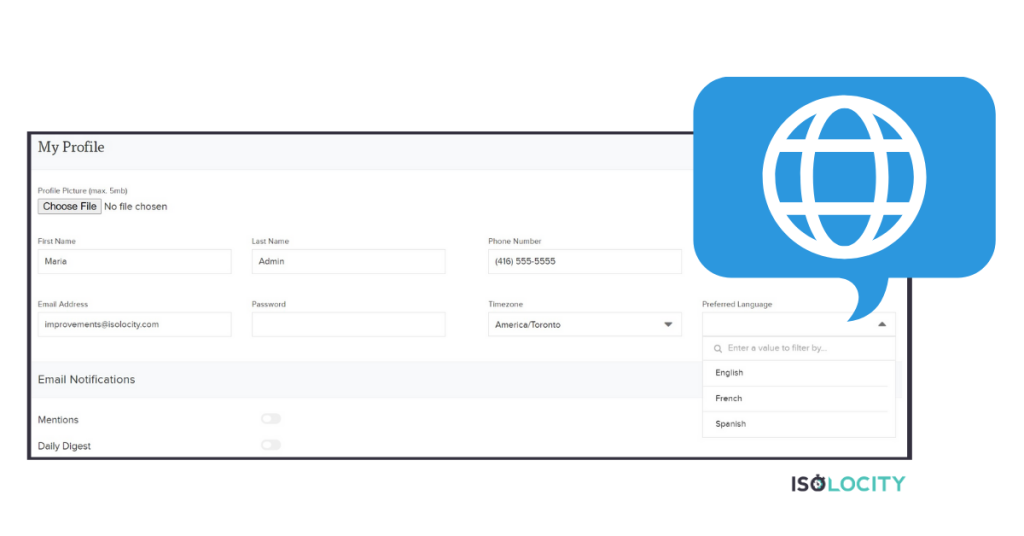 Barriers to a connected workspace can often involve more than just the tools that are available. Similarly, they can also involve the comprehension of the goals and measurements needed to get the job done. With multi language support, Isolocity helps teams communicate and more accurately. Teams can easily report findings clearly with less errors and using less resources to reconcile changes. Our knowledge base will have the resources for you to learn more about how to enable this feature and more.
Get Connectivity For Any Type of Compliance
Isolocity's quality management system is here to help companies adapt to the future of the workforce or any compliance need. We're excited to be bringing more automation and easy to use tools that scale businesses and exceed any compliance goals. Find out more about how you can adapt now.