The quality planning section can be found by clicking on "Planning Reports" in the menu.
Here, you can begin quality planning by clicking on "Create New Planning Report".
Complete the information fields associated with the planning report and choose the planning type from the drop-down.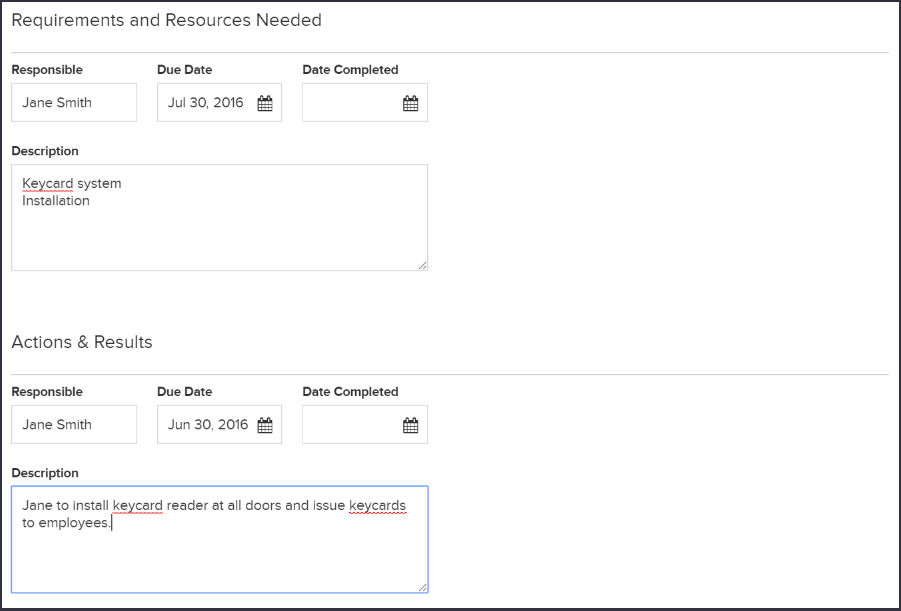 Create resources and action plan for completing this item.  Leave the completion dates blank until the action has been completed.
Choose criteria for evaluating the effectiveness of your project quality management plan and assign an owner.  Click "Create Planning Report" to save the report.
Reminders will appear in your action items when items in this report become due.  Once the process has completed, assess the effectiveness of the plan to close it.