Snapshot of MJBizCon 2022
If you are a cannabis industry enthusiast, you would know about MJBizCon, one of the largest (and oldest too) cannabis business tradeshows in the world. The economic turmoil in the USA and the world could not stop 1400+ exhibitors from attending the MJBizCon 2022 in Las Vegas. When they entered the tradeshow, they were up for a shock as they had never seen such a big expo in the 11-year history of MJBizcon, spanning 280,000 square feet on two floors in Las Vegas Convention Center's South Hall.
MJBizCon 2022 Highlights
This year we have seen many ups and downs in the cannabis industry. For e.g. New countries like Germany entering the legalization process of medical and recreational cannabis is a major event. Similarly, New York giving adult-use conditional cannabis licenses to cultivators, processors, and retailers is also a positive move. In contrast, the drop in wholesale cannabis prices has impacted the cannabis industry. As a result, like other industries, we have also observed many cannabis companies implementing cost-cutting measures.
In a time like this, MJBizCon is definitely a breath of fresh air. Moreover from a business perspective, setting up international trade partnerships is the foundation of scaling up a business, which is why businesses from across the world attended MJBizCon 2022.
This year Isolocity was fortunate enough to participate in MJBizCon 2022 tradeshow. In brief, MJBizCon 2022  was an action-packed event for Isolocity.
The floor space was mainly divided into four parts,
Cultivators
Processors, Labs, and distributors
Retailers
Other business services
Many speakers delivered interesting talks about various aspects of the cannabis industry. But Dr. Bernhard Babel's talk on German Legalization was enlightening and stood out. He provided some insights on what the German producers are preparing for with the pending recreational market.
MJBiz CEO Chris Walsh talk on "State of the Industry and Predictions for 2023" was also intriguing. Chris warned about the possible growth of the New York illicit cannabis market after the Adult-use cannabis launch. He also touched on the topic of Canadian cannabis and said that the Canadian cannabis inventory will see a spike in 2023 but might fall in 2024.
MJBizCon 2022 – Isolocity Highlights
We were excited to meet some of our existing clients, partners, and friends. First, we met our client Xtra Labs, who recently achieved ISO 9001 certification using Isolocity.


The first annual partner meeting by Elevated Signals was fun where industry experts exchanged ideas on the evolution of the cannabis industry.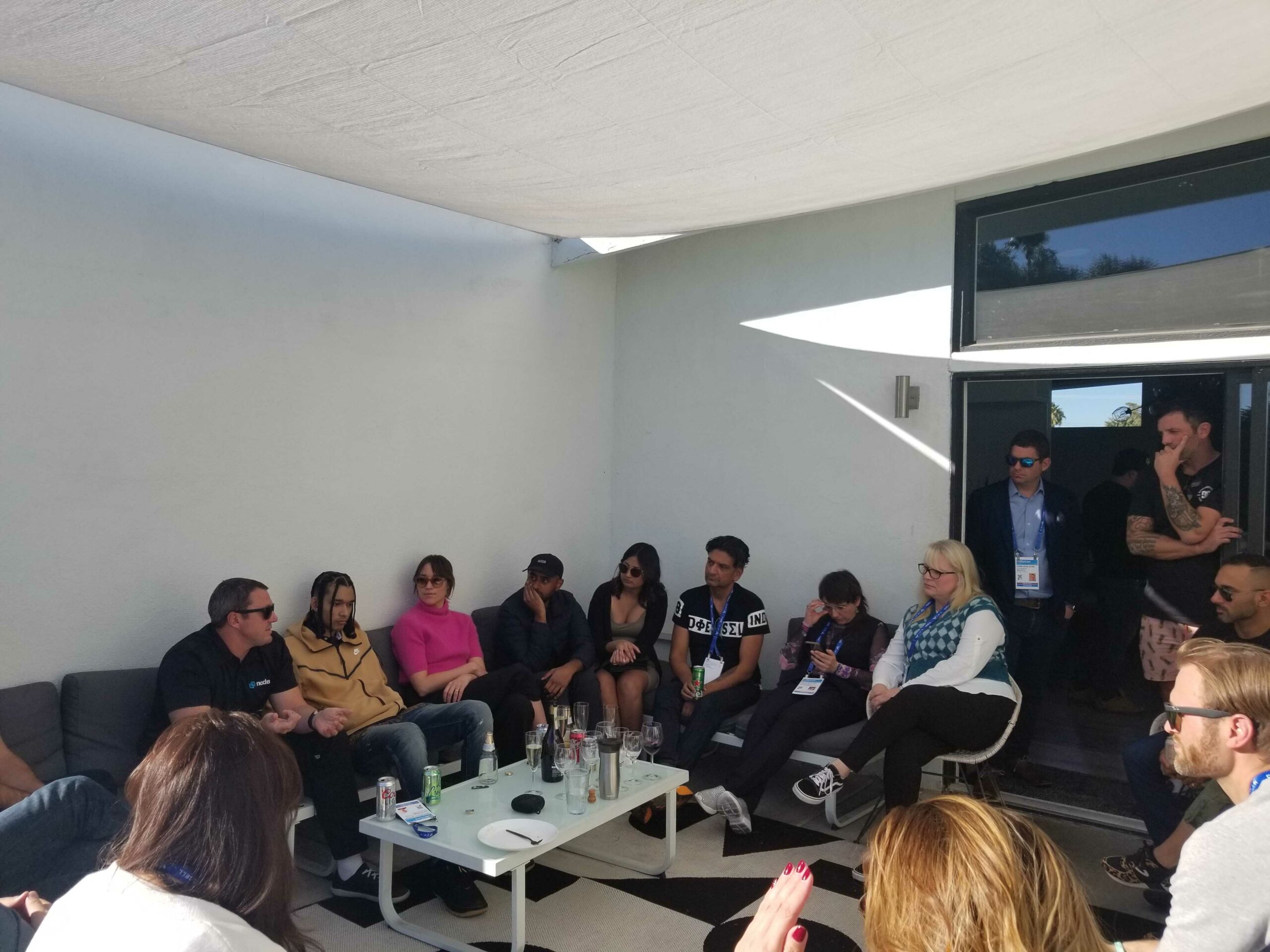 Isolocity sponsored a great event at Top Golf with our partners over at ATG Pharma. During this event, we were reminded that like quality standards, safety standards exist for very specific reasons.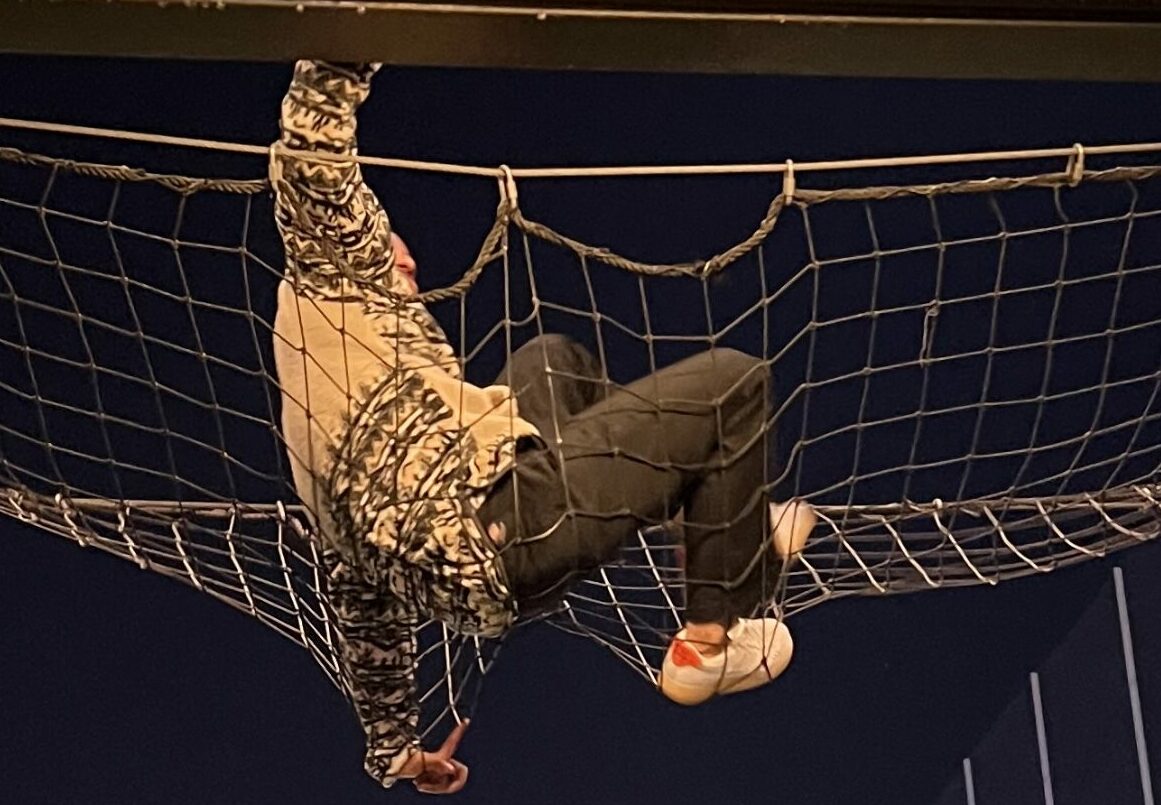 It was a pleasure to meet some of our Australian clients in person for the first time. Big congratulations to Green Farmers on their acquisition of Apollogreen.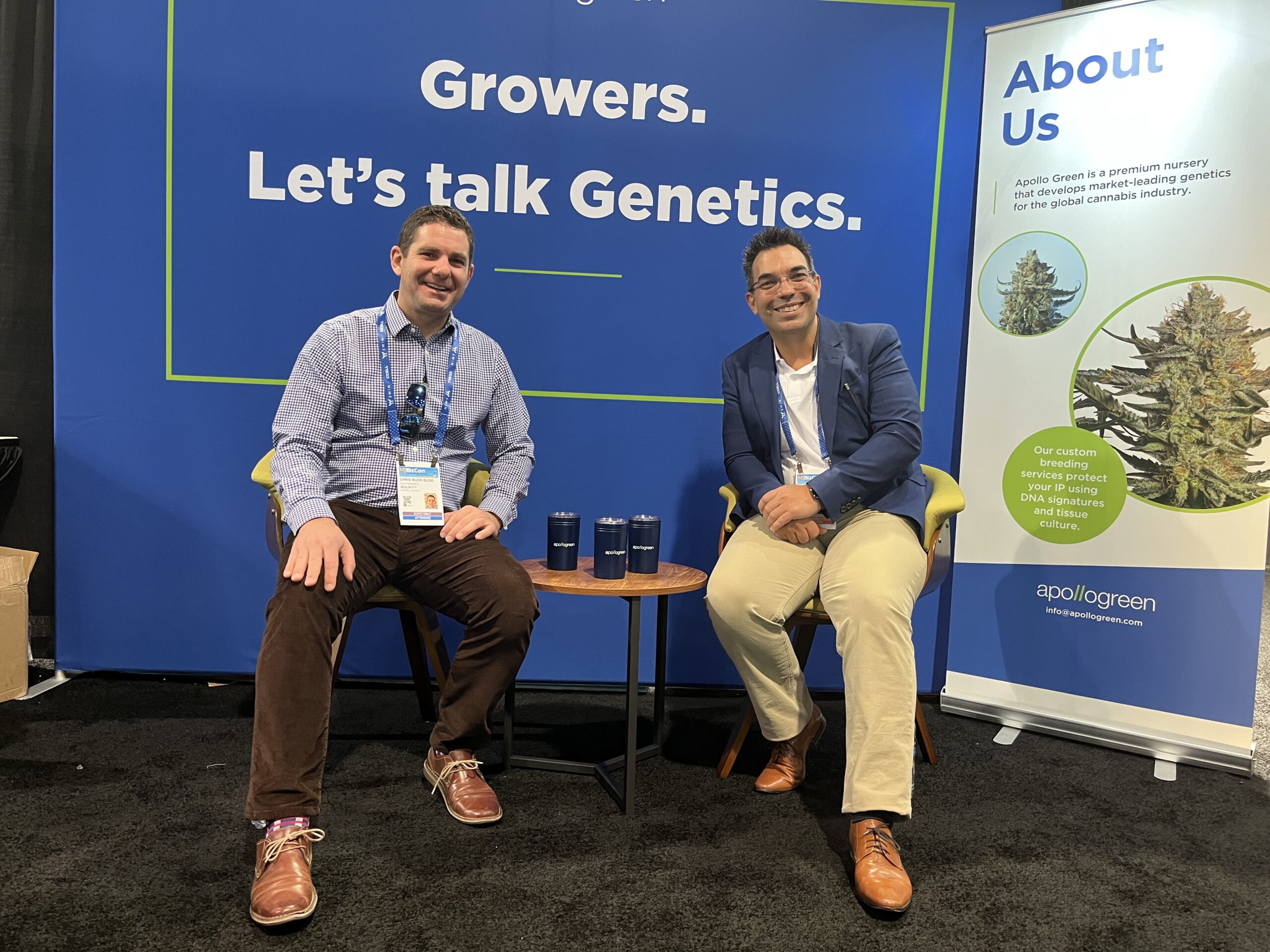 Look out for our MJBizCon interview with Dutchie where we discussed our integration with their track and trace system – those slippers are like gold at the end of a busy week!
The week was topped off with a great dinner with ASTM, a group full of compliance enthusiasts.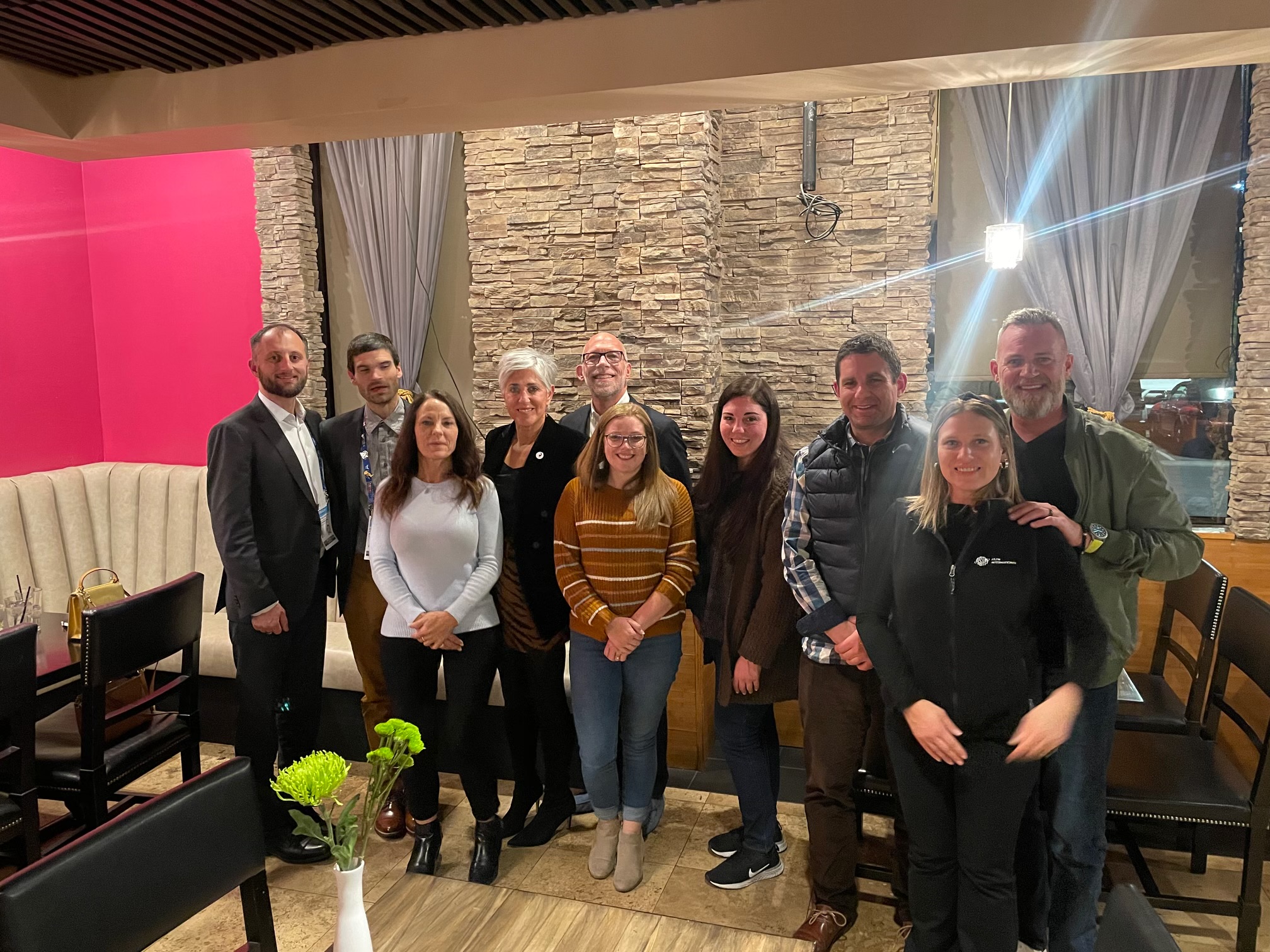 We loved every bit of MJBizCon 2022, especially meeting clients and partners face to face is always nice. We look forward to another productive MJBizCon next year.