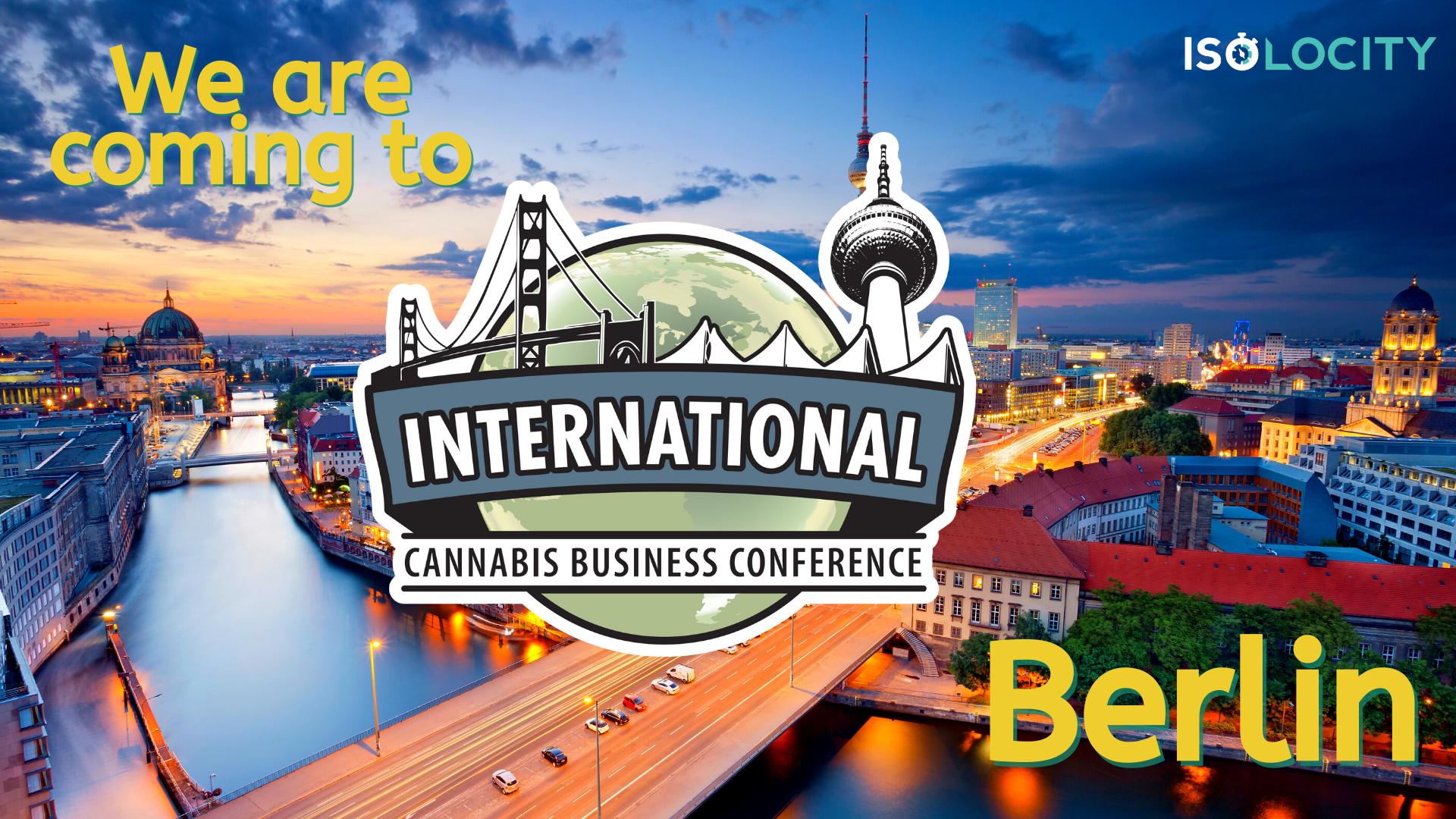 ICBC Berlin
International Cannabis Business Conference – 2022 (ICBC Berlin) is Europe's largest cannabis trade show. This year 5000 attendees are flying to Berlin from 80 different countries and Isolocity is one of them. The ICBC Berlin conference is an esteemed event that brings together professionals, experts, and enthusiasts from the cannabis industry. It serves as a platform for sharing knowledge, networking, and discussing the latest trends, developments, and opportunities in the global cannabis market. The conference provides valuable insights, showcases innovative products and services, and facilitates meaningful discussions among industry leaders, policymakers, and entrepreneurs. With its focus on education, business, and community-building, the ICBC Berlin conference plays a pivotal role in shaping the future of the cannabis industry.
Cannabis Legalization in Berlin
Germany in recent times has started taking steps toward relaxing cannabis laws. The government has already begun several weeks of expert testimony on liberalizing the use of recreational cannabis use. Health Minister Karl Lauterbach is hopeful that a new law will be presented in the coming months. However, recreational cannabis users want immediate action as they gathered in Berlin to mark 420, the annual cannabis celebration.
Registration
If ICBC Berlin sounds interesting, you can register here.
Booth: 143, Venue: Estrel Berlin Hotel, Date: 19 & 20 July.
Feel free to RSVP to our Facebook, LinkedIn, or Google event.
We have also updated our key takeaways from International Cannabis Business Conference Berlin, check the same here.