The 2024 QMS Guide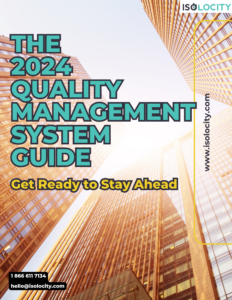 Are you ready for 2024? It's just a few months away, and planning is an essential part of the quality management system. So better be proactive than reactive, right? In this guide, we have discussed three important trends that we think are going to be crucial for the 2024 quality management system. Just fill out the form and download the document now; it's free!
Why should you listen to us?
1. We have thousands of users across the globe from many industries, so we have a solid understanding of all the latest trends in QMS.
2. Our founders have been in the business of quality management and compliance for two decades.
3. We are one of the highest-rated QMS in the industry (Software Advice: 4.7, G2: 4.9, Google: 4.9).