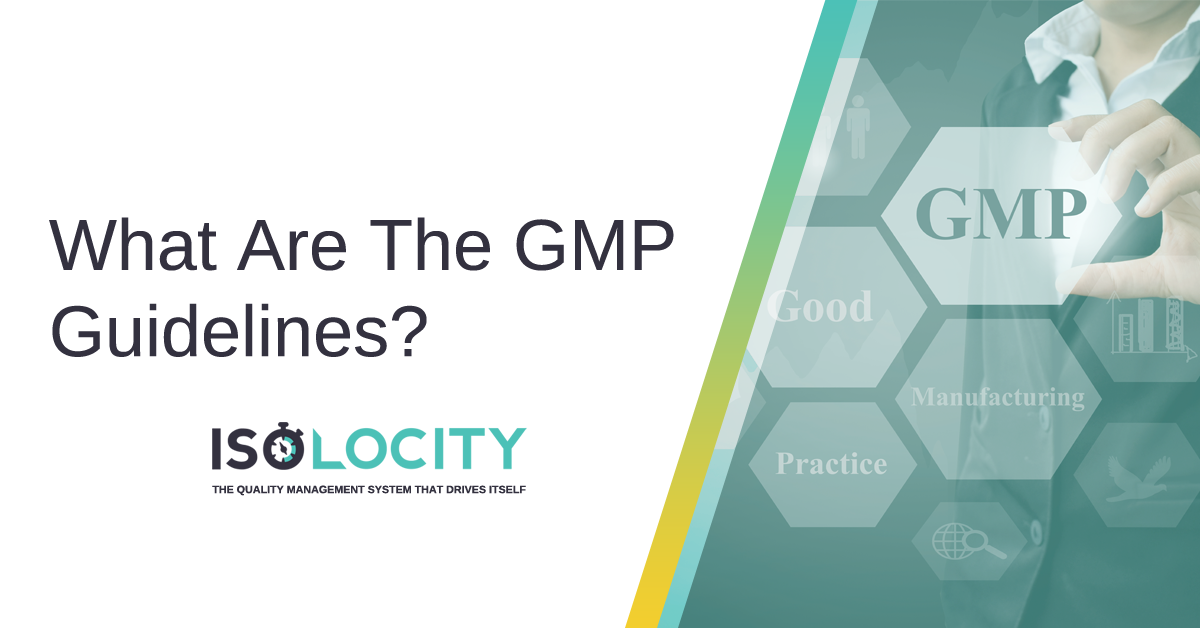 GMP stands for Good Manufacturing Practices, it is a compliance standard in production and manufacturing industries. GMP guidelines are aimed at making the production line more consistent and aims to give better control over quality standards. Its' practices also improve safety and yield in pharmaceutical, food, health, and medical devices in the Canadian healthcare system and marketplace. Thus, beginning in 2018 it will also be needed to meet vape production standards in Canada as well.
GMP Guidelines & Compliance
Terms of GMP compliance cover distinct aspects of manufacturing, the priority, and scope of each vary. Here are some of the basics:
Clear and controlled work routines that ensure consistent settings along with compliance to the approved code of conduct;
Checking of important stages and any changes to them; Key elements for GMP are:
proven and trained staff,
suitable premises and space,
proper tools and services,
correct materials, containers, and labels,
approved methods and instructions,
correct storage and transport.
Instructions and methods written in easy to understand and clear-cut language;
Workers are trained and will complete in addition to take record of conduct;
Records made establishes all steps required, furthermore any steps taken must be according to plan;
The number and quality of what produced must match the what planned and any shifts from it noted down;
A complete history of fabrication, packaging, labeling, testing, distribution, importation, and wholesaling that also allows traceability and holding of items in the form of records that are easy to read and accessible;
Minimizes any risk to their quality by controlling the storage, handling, and transportation of products;
Product recall from sale procedure is ready and easily performed;
Lastly, apt measures such as inspection of complaints, and study of the causes for quality defects taken about the defective products and to prevent recurrence.
Optimize Your Manufacturing Practices and Get GMP Certified!
Following GMP guidelines is easy with the help of Isolocity's inventory module and internal audits. With Isolocity's inventory controls, traceability of products and its materials is seamless. It also allows you to view visual inventory levels and production reports. You can additionally download them for use in other areas of your business, including the records mandated in GMP: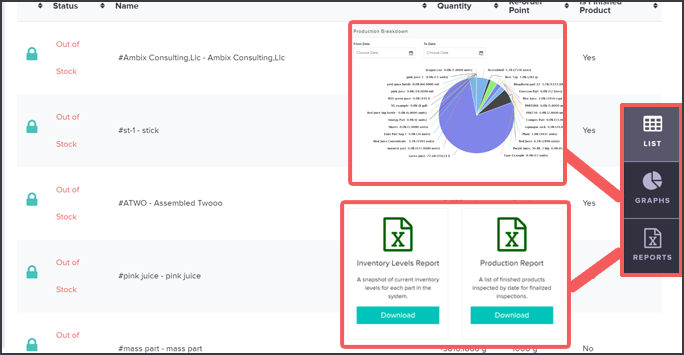 Our internal audit module allows you to create specific GMP audit practices and also schedule them in your system. You can input all criteria and records required by GMP guidelines and schedule audits to appear in your system for regular checks.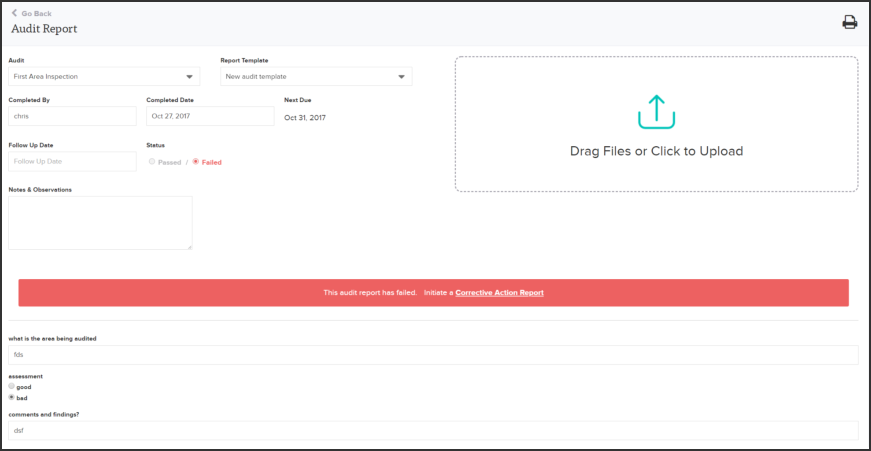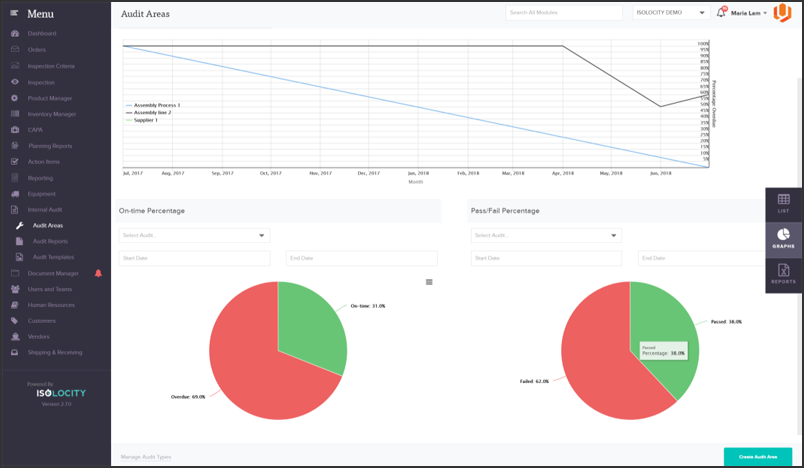 Isolocity's document control module serves as a central hub for any training or compliance material needed. All documents, including those specified for GMP, are also accessible from any device via our cloud-based system. You can also easily set future review dates and link files to specific users. Make aligning goals and sharing training programs easy with Isolocity's cloud-based all-in-one compliance system: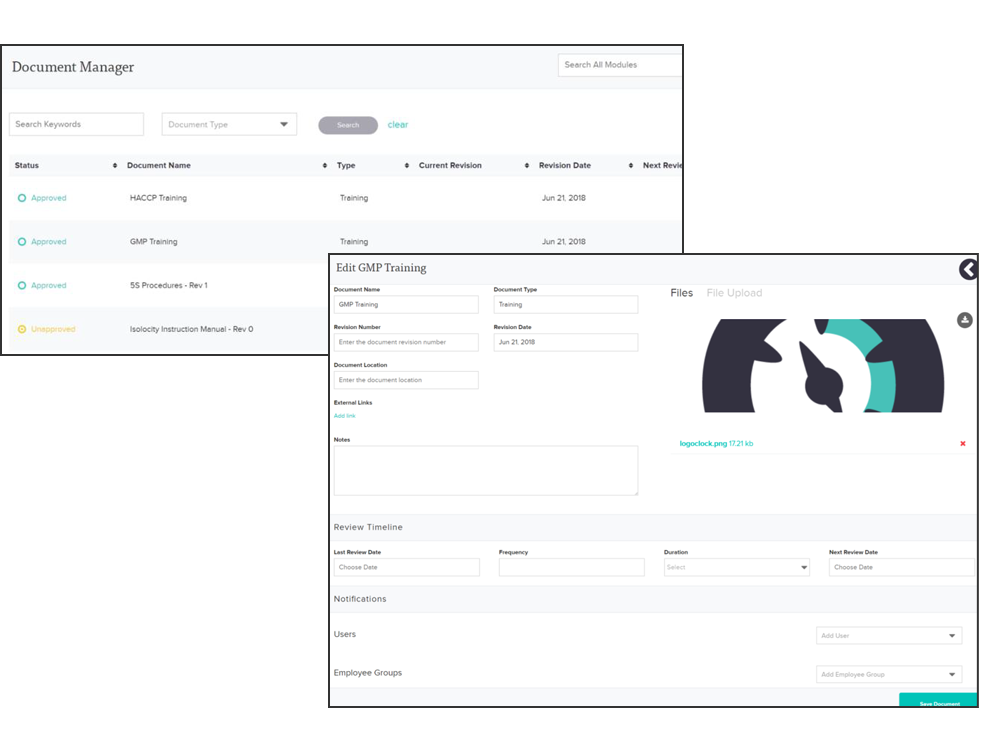 Find out how you can get GMP certified with Isolocity's quality control software today! Isolocity's team of experts will complete set-up and train your employees with the basis of GMP for you. You can also sign up for a free demo today!