20%
of your workforce is wasted for searching information
Organizations lose avg. $4 million in revenue due to a single non-compliance event.
See more

90% more affordable
No activation fee
Free basic-level users
Unlimited Implementation & Training
Free SOPs

Pay what you see
Upfront pricing
Pay per module (coming soon)
No hidden charges

Most user-friendly QMS
Avg. 2 hours onboarding
Advance Integrations
Request Customization
40+ features
Dashboard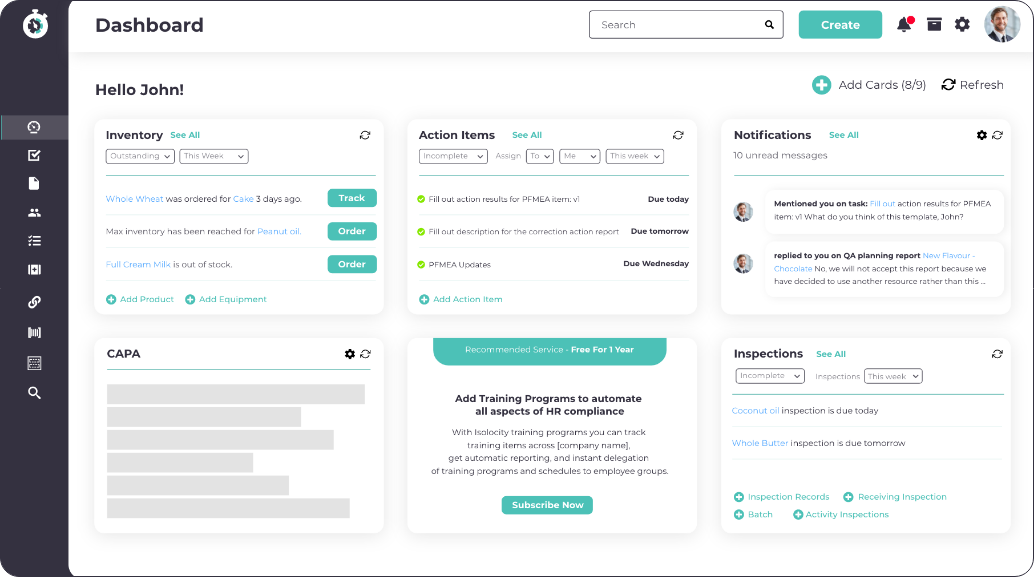 See an overview of your outstanding tasks
Customize which notifications you see on your dashboard
See when colleagues mention you in reports
Create Inspection Records easily from your dashboard
CAPA
Part 11 Compliant Approvals
Document Control
Part 11 Compliant Approvals
Orders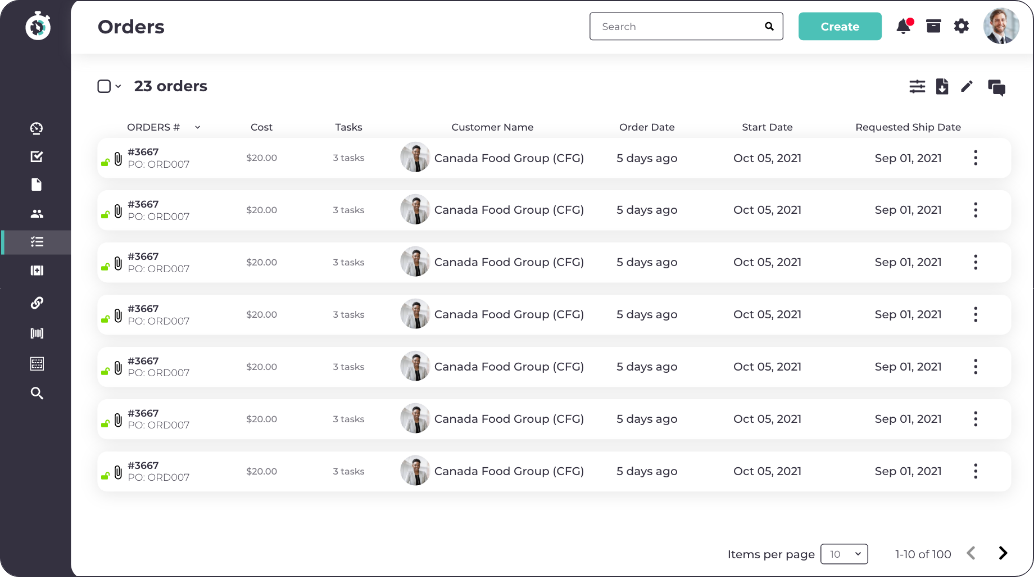 Planning Reports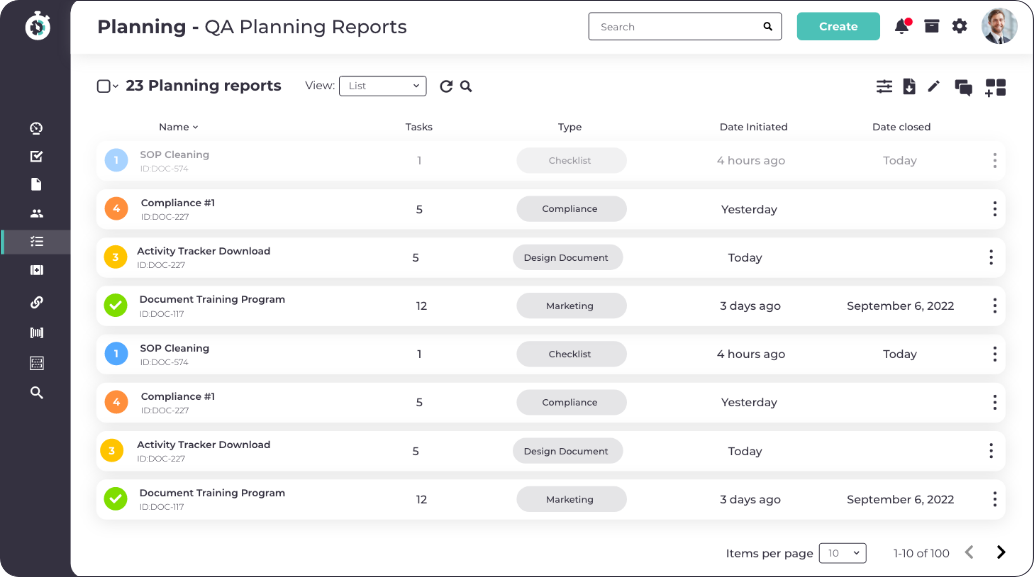 See how many outstanding tasks you have for a planning report
Export a list of all planning reports
Quickly complete actions from the list view (i.e. archiving, adding tasks)
Equipment Manager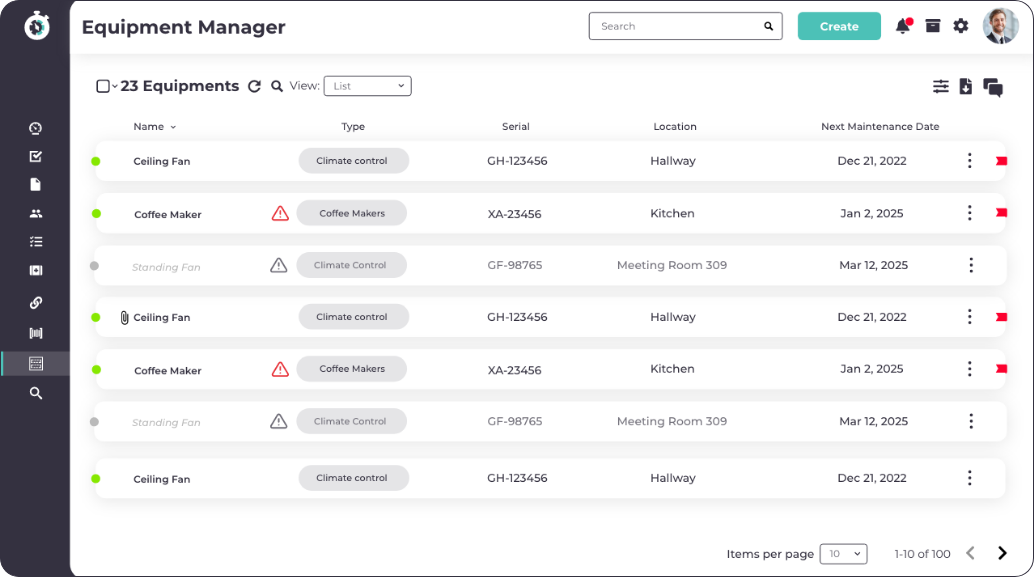 Identify Critical Equipment
Download Equipment List, Overdue Equipment Maintenance and Upcoming Equipment Maintenance Reports
Next Maintenance Date tracking & reminders
Users and teams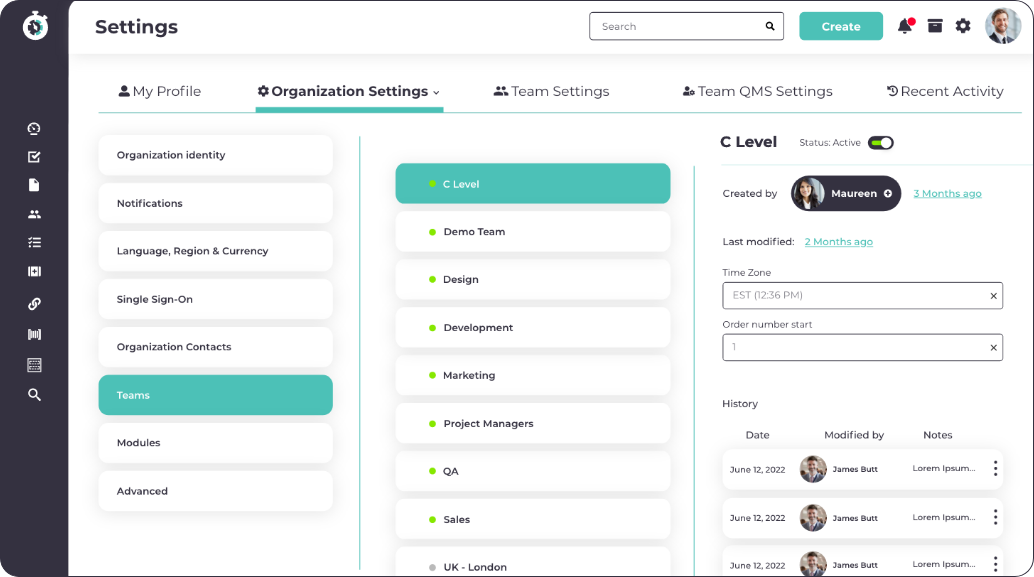 Track the history of changes made to teams
Create and Maintain a list of teams
Select a unique time zone for each of your sites (teams)
Customers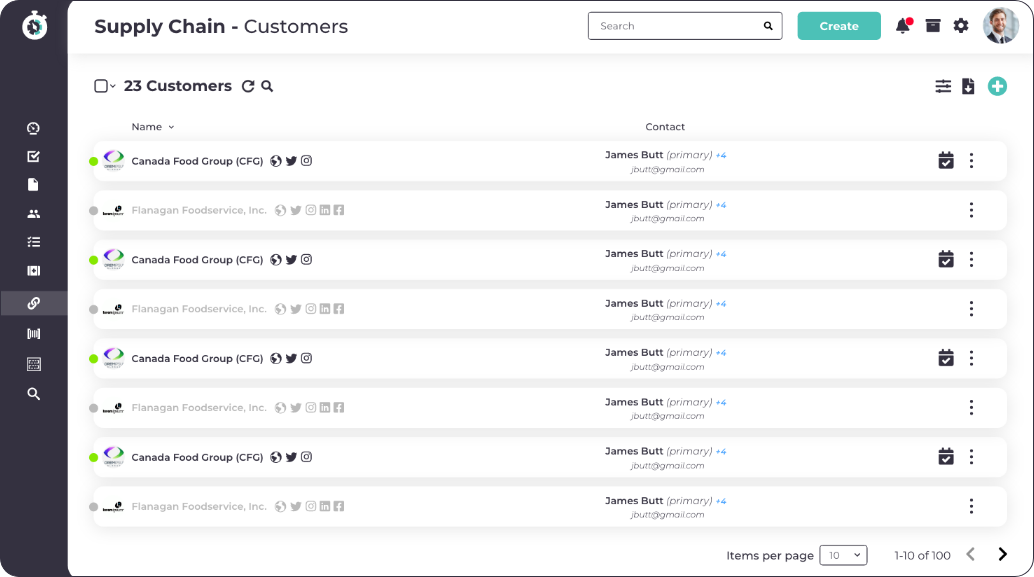 Create and maintain a list of Customers
Export a list of customers
See outstanding actions to be completed by your team
Store customer contact information
Suppliers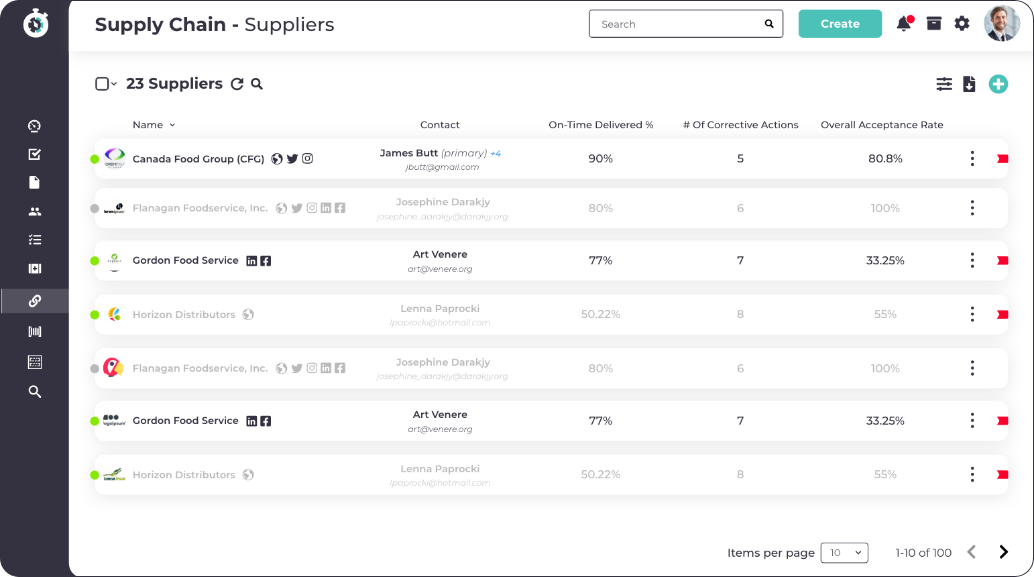 Create and maintain a list of Qualified Suppliers
Easily track the on-time delivery rate of a supplier
Easily see the number of corrective actions added for this supplier
See the overall acceptance of products received from a supplier
Document
Manager
Document management is an essential part of any quality management system. We have intuitively built the document management software into Isolocity so you can start uploading and managing documents immediately. Some significant aspects of this module are:
A centralized collaborative approach for managing all your documents related to compliance
A track of all revision history keeps your organization ready for any audit
Automation for document management, analytics, and reports makes your entire process very efficient
Capabilities  –  4-Stage Approvals, Revision Control, Link to Training, and Audit Trail.
Learn More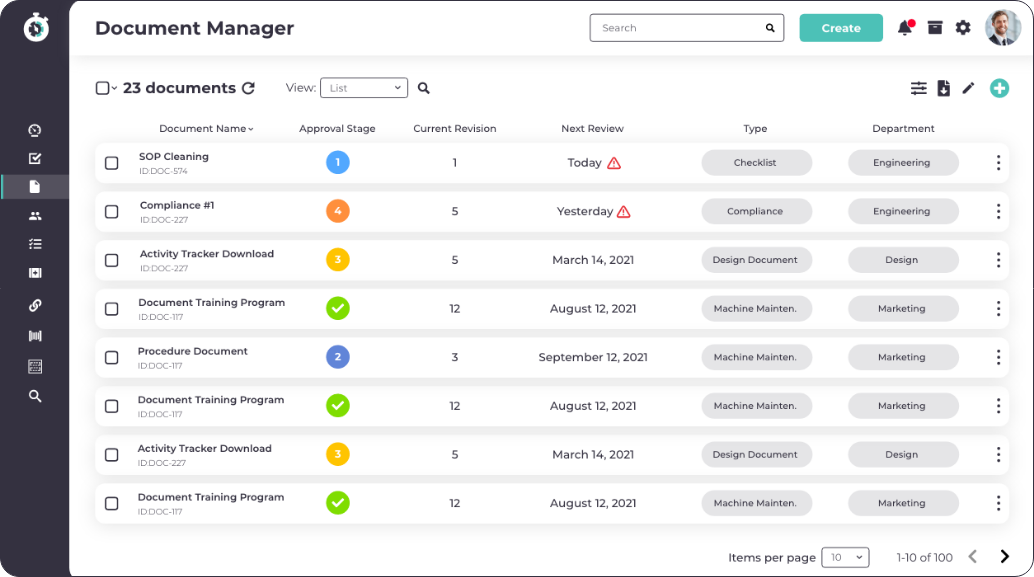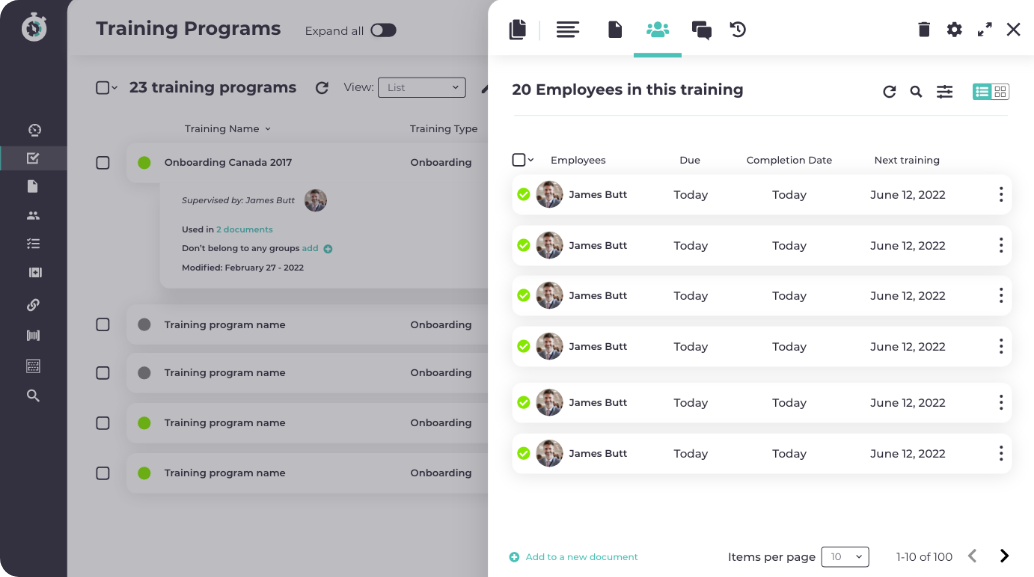 Training
Isolocity brings your HR training software to the cloud as part of your holistic quality management software. Our HR training software automates all aspects of HR compliance, including:
Tracking of training items across the company
Automatic status reporting
Easy and flexible grouping and sorting of employees
Instant delegation of training programs and schedules to employee groups
Capabilities – Audit Trail, Custom Test Builder, Employee Custom Grouping, Employee Tracking & Analytics, and Smart Onboarding Assignment
Learn More
CAPA
CAPA reports (corrective and preventative action reports) are at the center of any quality management system. We have built a CAPA software module into Isolocity's quality management software to make this process more seamless for the user.
With proactive measures through our real-time statistical process control, we can catch errors before they even happen
Built-in templates make it easier to generate just with the blink of an eye
Isolocity's CAPA software reminds the quality manager of checkpoints in the action items through automation
The CAPA module includes CAPA, Deviations, Non Conformances, Out of specification, and Customer complaints.
Capabilities – Audit Trail, Corrective Action Reports, Non-Conformance Reports, Deviations, Complaints, Out of Specification, Planning Template Library (Change Control, Risk Management, PFMEA, and HACCP), Reason Codes, Supplier Quality Management, Cost of Quality Tracking, and Link to Training.
Learn More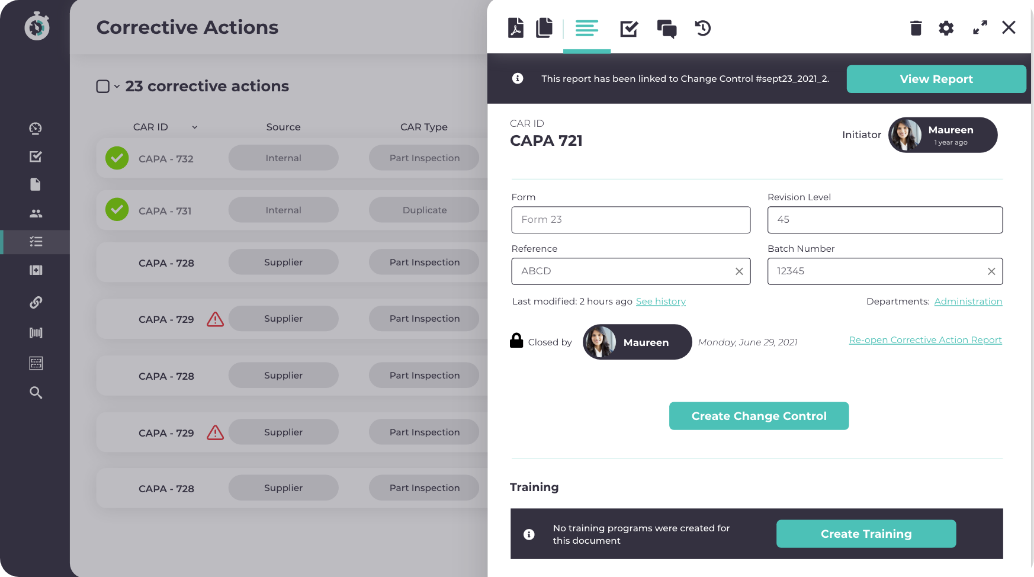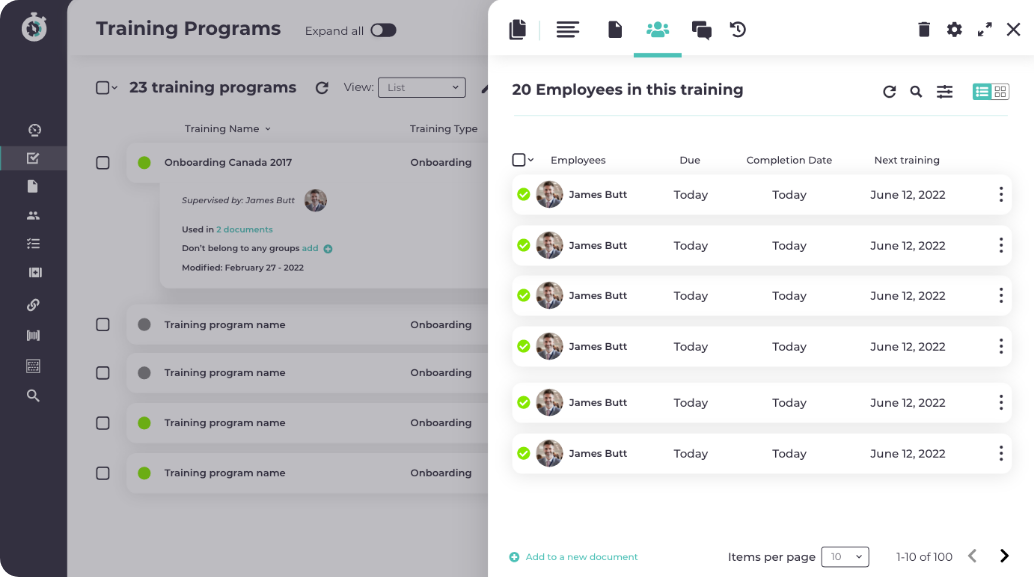 Inspections
Digital part inspection and its link to real-time statistical process control are essential to saving time and reducing waste in manufacturing. Isolocity has turned a highly administrative aspect of quality management into a few clicks.
New orders in Isolocity automatically initiate production
Product inspection is created in an instant with Isolocity's system
Product inspection is linked to real-time SPC data in Isolocity
Process issues are caught in Isolocity before waste is created
Efficient cars utilize the part inspector in Isolocity
Capabilities – Audit Trail, Custom Inspection Templates, Inspection Types (Audits, Receiving Inspection, Equipment Inspection, Calibration, Product Inspection, Location Inspection, Activity Inspection, Lab Results), Planning (Planning Reports, Change Control, and Risk Management), Fulfillment (Order Management, and Shipping), Batch Records (Byproduct Management, Specification Management, and Batch Record Creation), SPC Tracking, Cost Tracking, Time Tracking, Links and Escalations (Electronic Batch Records, and CAPA), Revision Control.
Learn More
Inventory Option
Have your inventory levels stay up to date on their own as you manage your batch and lot traceability. Isolocity inventory management software is crucial for GMP and ISO 9001 compliance. It also allows you to save time and resources with real-time updates of inventory levels at every stage in production.
Get automatic inventory calculations as shipping and receiving occurs in your system.
Visualize your inventory levels in one click.
Quickly check the amount of material needed, and complete a shipment directly from the shipping module.
Track the costs of production across your entire organization.
Capabilities – Audit Trail, Inventory Tracking, and Inventory Cost Tracking.
Learn More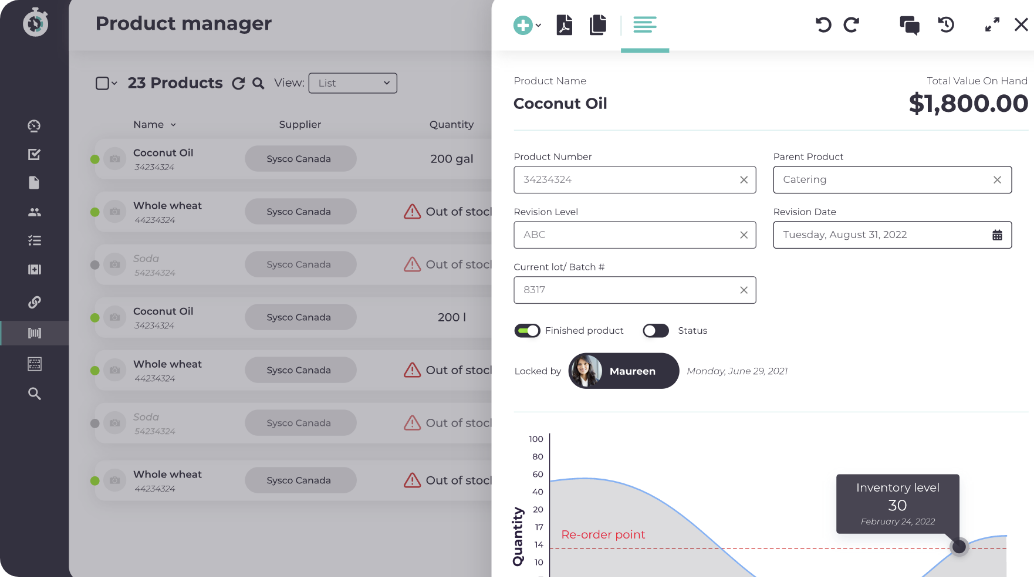 View for each set of users
To see how these features vary by user, check out our detailed permissions
Check permissions
Get trained in just 2 hours
Fully operational in 2 weeks
Unlimited free training hours, if needed
Unlimited free implementation
Unlimited free support
Exhaustive knowledge base for self-sufficiency
Integrations
Connect your system with the rest of your software stack, and sync information with outside sources, including:

Commerce
Platforms

Accounting
Software

Production
Software

Lab
Results

Customer Support
Software
Currently, we have integrations API for MJ Freeway, Leaf Logix, and Elevated Signals.
The options for integration are limitless; we don't only have pre-built integrations.
More about integrations