The global supply chain has become more complex. As companies seeking to maximize the value of their products find ways to collaborate with others across the globe. Even the short time that it spends at one processing stage could mean multiple touchpoints with multiple people or departments. Thus, it is not surprising that consumers and regulators have become increasingly concerned about the traceability of a product and the journey it takes to get to the final user.  
Compliance with product traceability standards where each step of the process is detailed is a requirement for success in many industries. This includes areas such as food, pharmaceuticals, cosmetics, and more. For example, SQF, BRCGS, IFS, and FSSC 22000 are globally recognized food certifications that aim to improve processes and chances of success for food producers which do entail rigorous traceability measures. Proper product traceability is crucial for businesses seeking to increase the efficiency of production while growing profitably. These tools and certifications can aid in reducing the cost of recalls, mitigating the risk of counterfeit products, and overall increasing the level of control over the quality of a product.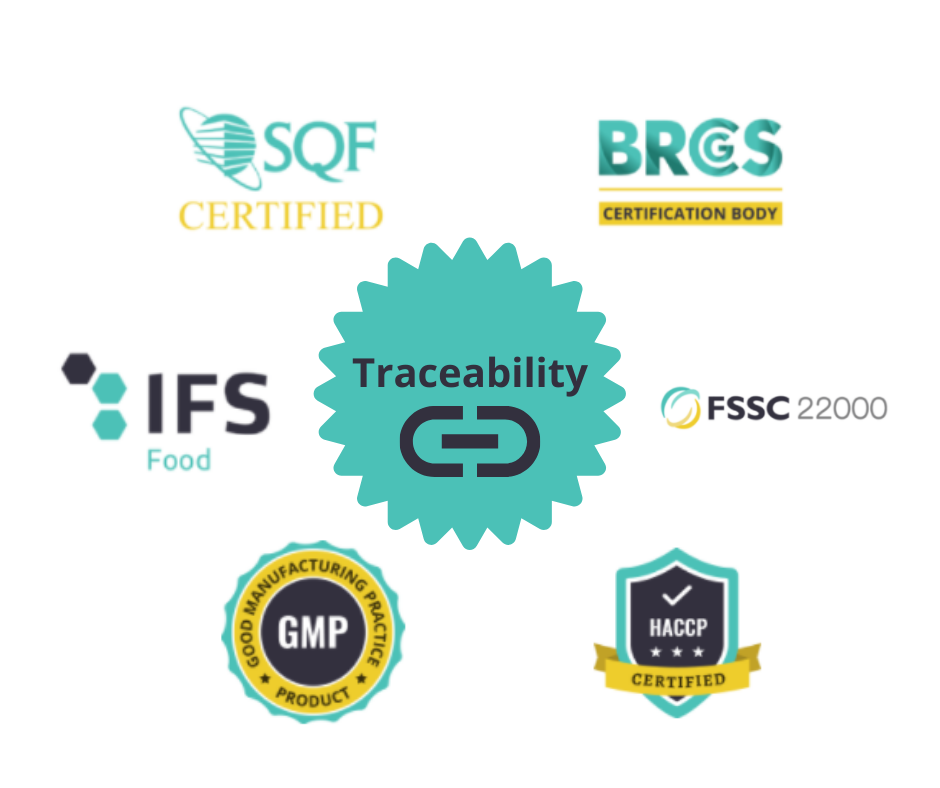 Monitoring the traceability of a product is not easy, however. Especially, if you are using paper or multiple systems which don't connect all the documentation in one place. Information can be unreliable or hard to find when they are filed away or simply living on separate systems. Which increases the number of resources needed to complete a recall or to take longer to identify the root cause of manufacturing issues.
Automate Product Traceability Now
Isolocity's automatic activity tracking system or audit trail feature for documents and inspections, helps companies overcome these challenges. They allow product traceability for documentation and inspections, without the extra work needed to gather the data. At a glance, users will be able to see what changes have taken place on each document/report. They can also see the person responsible, and at what time the change occurred.
The activity tracker for these modules is located within the report or document. Just click on the small clock symbol found in the top right corner. Toggle to see each change by clicking on "View Diff" – the abbreviated form for View Difference: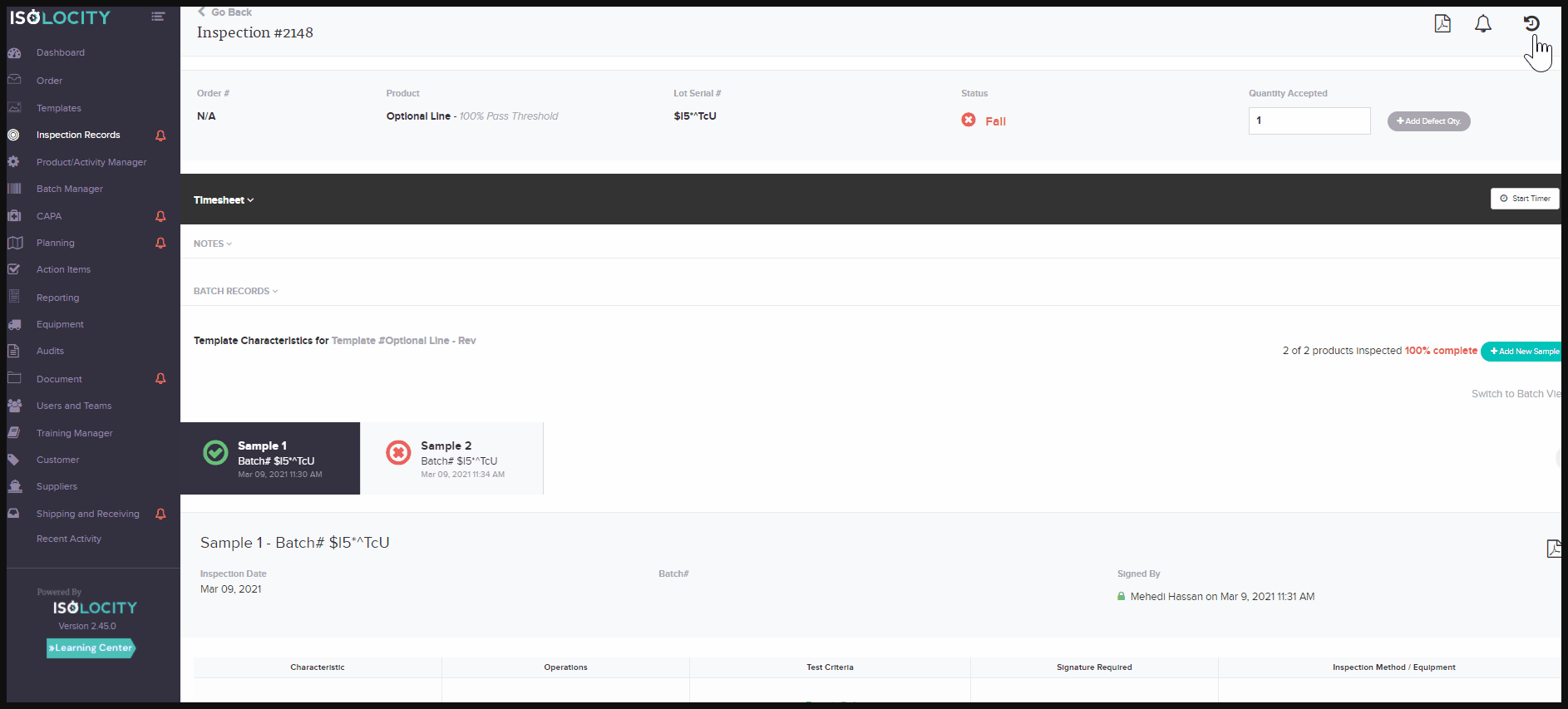 Discover more features that can enhance your product traceability and operational activity tracking today. Request a free demo and get a full overview of our product traceability toolkit.