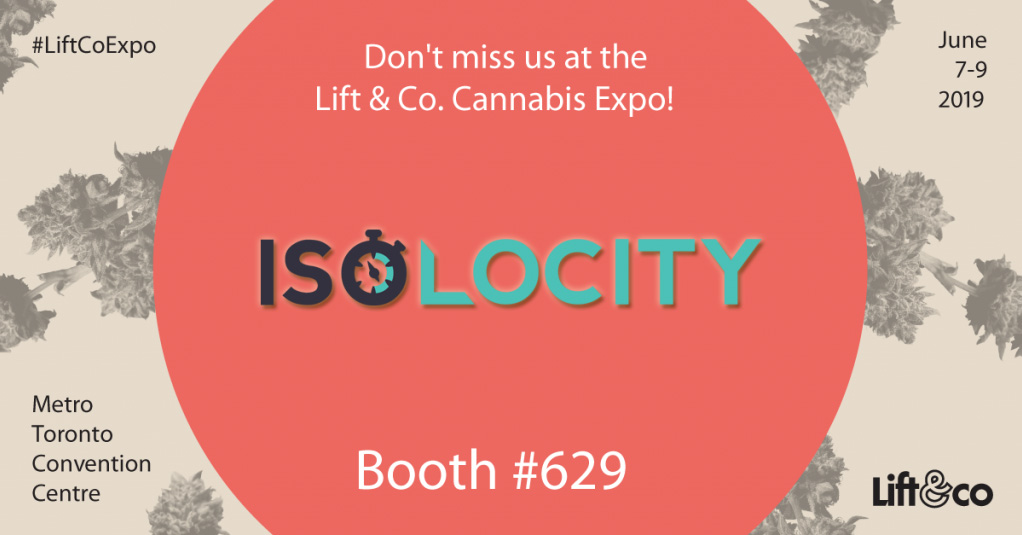 Join us at our next cannabis event in LIFT Toronto, at the Metro Toronto Convention Center! Lift & Co. Cannabis Expo is a yearly event where businesses in the industry gather to network and share knowledge.
We will be exhibiting at booth 629, so drop in and learn about GMP compliance and how automating can be the difference between failure and success. We can help break down what you need to be GMP compliant. How to adapt to the regulatory environment in cannabis, and why consumers care about GMP certification.
We always share information on compliance with our newsletter subscribers so if you can't make it to Lift & Co. this year, just sign up to get the latest insight on cannabis compliance. You can also follow us on LinkedIn or Instagram to get up-to-date news on the industry.
Check out our events section to see us at any upcoming cannabis events near you. You can also get a free demo of our automated GMP compliance software now.
Details about LIFT Toronto
LIFT Toronto is a prominent cannabis industry conference and exhibition that takes place annually in Toronto, Canada. It provides a forum for networking, education, and showcasing the latest innovations in the cannabis industry.
LIFT Toronto, as one of the largest events of its kind in Canada, attracts a variety of cannabis industry participants, including permitted producers, retailers, cultivators, researchers, and industry service providers. The conference provides a comprehensive program with expert-led panels, keynote speeches, workshops, and interactive sessions that examine the most recent cannabis industry trends, regulatory updates, and market insights.
The expansive exhibition floor, where exhibitors from across the industry showcase their products, technologies, and services, is one of the highlights of LIFT Toronto. Attendees will have the opportunity to network with industry leaders, examine cutting-edge cannabis products, learn cultivation techniques, and discover innovative solutions for various facets of the cannabis industry.
In addition to its educational and networking components, LIFT Toronto plays a vital role in promoting dialogue and collaboration between industry stakeholders and policymakers. The event provides a forum for discussions on cannabis legalization, regulatory frameworks, social equity, and public health concerns, thereby contributing to the ongoing growth and maturation of the Canadian cannabis industry.
Overall, LIFT Toronto is a dynamic platform that draws together the cannabis community to share knowledge, drive innovation, and shape the cannabis industry's future in Canada and beyond.